Contact Us
Looking to Contact Fran Directly?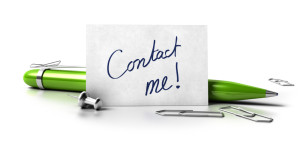 Email Fran at fran@franloubser.com and she'll get back to you within 24-48 hours
** Please be Specific in your email **
Thanks!
Can't wait for that?
Send her a message on Facebook.
Emergency? (Don't worry she has them all the time!) LOL!
Fran Loubser +44 7767 768165
She will answer ASAP!